How to make your client understand why you're better than the competition?
Visualise your product.
An animation video explains the basics and key concepts behind your product in just a few minutes. It's a lot easier to succeed in selling when your audience truly understands what your pitch is about.
Your product can be presented credibly and in the best possible light, even if it doesn't yet exist in reality. A high-quality 3D animation video reinforces your brand image and makes your product shine.
Visualise your competitive edge.
Show how your innovation, solution, business model or service works on a larger scale. Demonstrate it graphically, show how it benefits the end customer and convince your audience in just a few minutes.
3D animation makes reality exactly the way you want it.
Lamor Corporation: Towable Oil Bladder Systems
Casagrande Laboratory: Modular CLT Buildings
Establish understanding.
Without understanding there can be no sales. If your customer doesn't fully understand how your product works or the benefits it brings, they won't buy it. When in doubt, customers unfortunately often hesitate to ask.
Present your business the way it deserves.
Make an impression.
Whether the look is realistic or stylized, a well made animated video is eye-catching and reinforces your brand.
At its best, an animation video is an impressive experience and comparable to a movie trailer. It makes people understand, gives a sense of quality, makes an impression and creates a desire to hear more. It's a wonderful sales tool.
MariMils: Emergency and Dynamic Evacuation Lighting
"Presentor's animations are a great way to explain things quickly and easily and succeed in sales."
Fred Larsen, Board Member, Lamor Corporation
Creating the animation video
There are many ways to make an animation video. Most of our work is based on the use of 3D animation, but animation videos can be combined with photographs, video, audio, animated drawings or cartoons and music. Videos can be narrated or subtitled.
Please allow four to eight weeks to finish from the first meeting. Good planning is half the battle.
1. Start
Let's plan together how to best execute your animation video. Price and schedule are agreed upon.
We will start working on the manuscript and preliminary sketches of the style.
2. Script
The script, idea sketches and a more detailed schedule are approved.
After this we can start creating the whole. We will start building the 3d world and animation work.
3. First draft
Approving a complete but possibly unfinished animation video.
Finally, we will finalise the animation video based on your comments.
4. Finish
The animation video is finished and can now be published!
Any other versions or edits of the animation video? Is it possible to use the produced 3d material in other marketing purposes?
When creating the animation video, 3d models, graphics and illustrations can be cost-effectively rendered to be used in other applications such as presentations, illustrations and brochures. Different versions or edits of the animation video can be easily created for various purposes.
Download an animation video guide
Creating a script for an animation video is easy once the sales message is crystal clear. However, if the sales angle is still a bit foggy, we'll be happy to help you out. We like to think that we're quite good at simplifying complex matters.
Here's a workshop-style animation video guide for your convenience. Its purpose is to make it easier to start planning your own animation video by fleshing out thoughts and ideas to a more concrete form. For example, what should be the main message and target audience for your animation video?
Please print this out on a large paper if possible (we recommend A3 or A2), and allow an hour or so in a peaceful environment. You can start planning on your own or in a small group.
Download the animation video planning guide here
Animation video guide (pdf, in Finnish)
Animation video guide (pdf, in English)
When your idea for an animation video is starting to take shape, please contact us and let's discuss on how to best make it happen.
Subscribe to our newsletter!
Would you like to hear more about animation videos in sales and marketing? Please subscribe to our newsletter. We won't spam you, we promise.
How can we help you?
Contact us.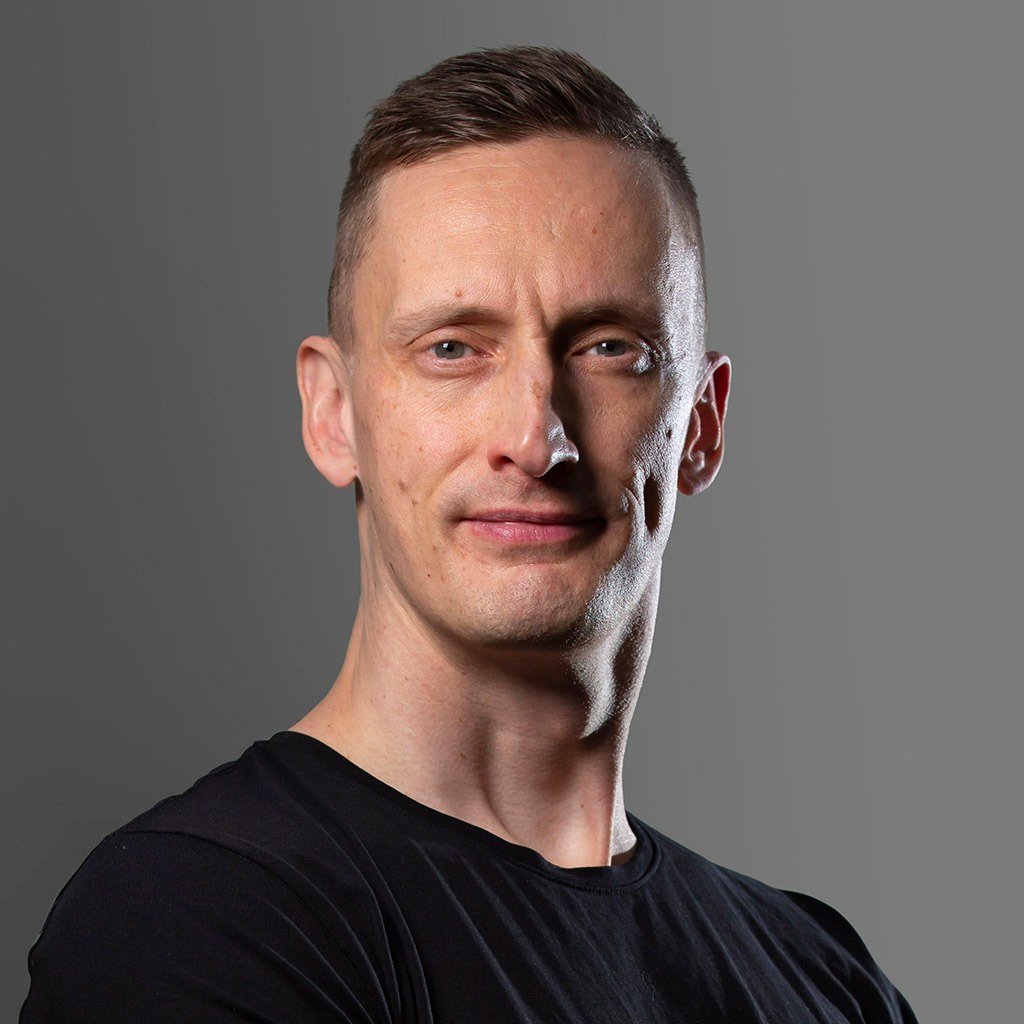 Teemu Talasmaa
Animation production, Sales Presentor
+358445018868
teemu@presentor.fi
With a background in animation and graphics, Teemu leads animation projects and the development of cutting-edge presentation tools, communicating with our clients and getting involved in pretty much everything. He likes to think that he's pretty good at making complicated matters easier to understand.
Liisa Torniainen
Graphic design, presentations
+358445018874
liisa@presentor.fi
Liisa is a graphic designer professional of over 20 years of experience in the industry. She's fast and efficient, delivering top quality work with ease and managing projects and leading teams in the meantime. She is the master of time management and schedules and due to her disciplined way of working, she never forgets a thing.
Contact form